Testimonials
Testimonials from Big Strawberry Lovers
Joe from Bayside Coaches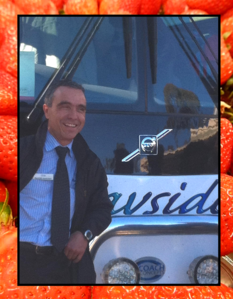 "My name is Joe Giacobella and I drive Coaches for bayside. Twenty years ago I started around this area and found this little strawberry farm in which I loved! And have seen it grow into what it is today and I still love visiting and bring lots of passengers here for a variety of things. One of my favourite things is the strawberry pancakes in which most of the people I bring order and love and I hope the Big strawberry will be here forever."
---
Barb & Tony - Cobram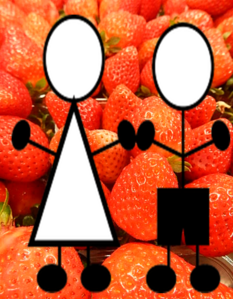 "The coffe is the best is town, the strawberry jam the best we have tasted, and the staff are very friendly and helpful...what else could you ask for...."
---
Col & Betsy - Mahoney Coaches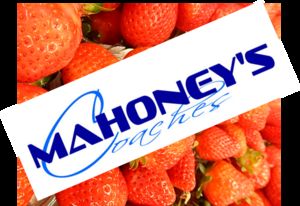 "We love the Big Strawberry because of the good food, the quality of the products, the friendly & quick service and the amenities. Happy atmosphere...
---
Bob & Kathleen - Griffith NSW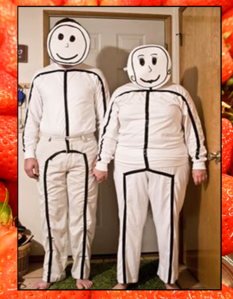 "We can never drive past because of the good servece and great food...to sum it up in three words.Big Strawberry Pancakes"
---
Paul McCarthy- Melbourne entrepenuer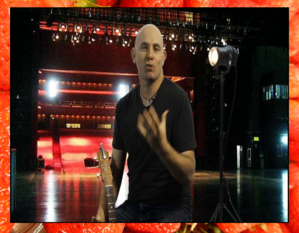 "If there was one experience you want to have while visiting Cobram it's to visit the BIG Strawberry. It was the highlight of our holiday. Do yourself a favour and take the family, we will definitely go back."
---